Business Consulting Options
All of our consulting relationships begin with an initial interview and concern assessment. This is how we learn about your organizational effectiveness goals and desired outcomes. After that, we customize a proposal.
We implement the following programs, combined or stand-alone, based on your organizational needs: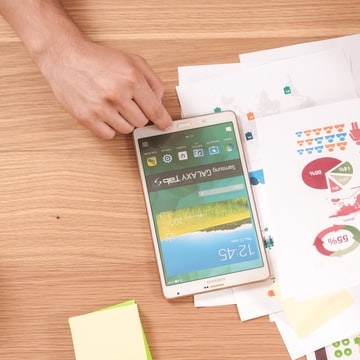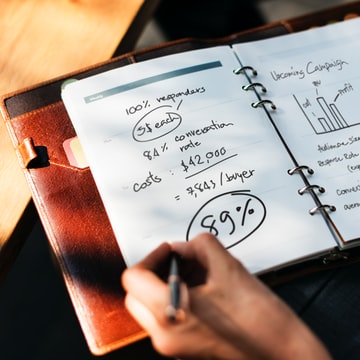 Options for Synergy:
"

Dr. Thomas and her consultation group help to provide a pathway to positive, productive working environments. Their ability to provide guidance in developing a shared vision of success helps to increase the positive outcomes that are looked for in any business that hopes to be successful."

JANE MCCONNELL

-Former Client
We run a comprehensive study of your business in order to understand the values within your organizational system (spoken versus action) and leverage points for improvement. We are experts in this process and present our findings in a user-friendly and easy to understand format.
This information helps to make recommendations specific to your organization. Our team can help to implement changes or be available on an as-needed basis. These changes are intended to retain employees while shifting and maintaining a healthy organizational culture.
A skill building workshop is an opportunity to empower employees and leaders with tools to communicate and problem solve. We use a Restorative Practices framework to provide organizations with common language, transformational coaching, and collaborative skills.
We offer professional development workshops on topics of Equity, Diversity, and Inclusion (EDI), Conflict Resolution, Restorative Practices in Business, and Re-aligning Teams.
If your needs are not in any of the four areas mentioned above, we can connect you with an organizational effectiveness consultant who can meet your particular needs.
We offer organizational repair circles to heal rifts and damage that has occurred in a workspace. There may be need for individual conflict resolution between individuals, so we can provide the conflict resolution and train leaders to conduct the conversations. This is a process that can evolve over a few meetings or can be a long-term project to increase workforce stability.
Our coaching options can be implemented on an individual level for managers and leaders. Our executive coaching firm also coaches teams in our Restorative Practices in Business, which help them manage any strife or conflicts that come up in a team setting. Finally, we offer executive coaching to bridge any disconnects between teams and executive leaders.
Ready to Start?
If all of these options sound like they are what you are looking for, click below for us to contact you. We will meet with you, learn more about your needs and decide if we can support your organization.
*Virtual and in-person options available.