Do you really want to resolve conflicts?
Only for people ready to try specific conflict resolution techniques.

For people ready to take some messy risks for the sake of solving human problems

A support group for people to give and recieve suggestions

You can be a part of a course if you want. If not learn from others anyway.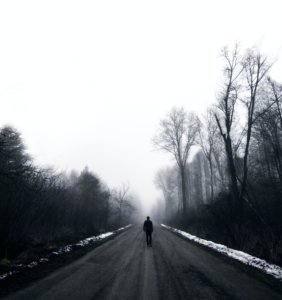 Don't do this alone:

Resolve conflict between friends.

Work through conflict between co-workers.

Gain the skills to confidently advocate.

Keep healthy boundaries.


Who is Dr. Autumn Thomas Anyway?
I am a conflict resolution facilitator who uses restorative techniques to help people resolve conflicts or find closure. It is a pro-human approach where we embrace messiness, seek solutions, and are open to challenging our thinking. I have a free Facebook Community for all to share. I conduct small classes, provide group conflict resolutions support, or can do a more intensive one-on-one coaching of the skills I use daily.