An Inclusive Environment
Workforce and educational spaces are diversifying, bringing amazing opportunities for new ideas and different ways of solving problems. Due to this trend, your company needs to understand how to implement diversity, equity, and inclusion skills.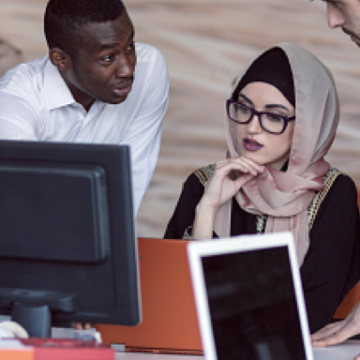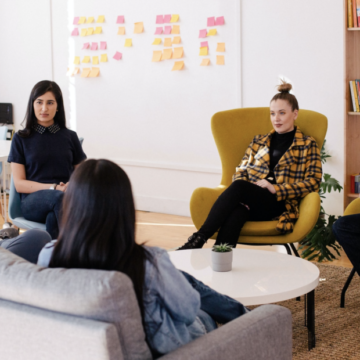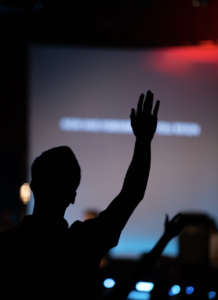 Talk With an Expert
Experienced Professionals
The Mud and Lotus team has many years of experience guiding teams to be inclusive, understand and elevate diversity, and move organizations forward in a collaborative environment. We use various strategies, and our own research, to further an organization's workforce retention and inclusion goals. More importantly, our Diversity, Equity, and Inclusion work focuses on strengths and is meant empower everyone with problem solving tools. These tools give employees the ability to create space for each other.
*Virtual and in-person options available