Focus on Individuals
Individual leadership or equity counseling is a one-on-one conversation. We focus on Individuals in this setting.
One-on-one Coaching
One of our consultants will talk with an individual about their path on their leadership journey. Most people want to be truly inclusive leaders. We have coaches and counselors who are all experts in understanding multiple views of how leadership looks. In addition, we can find out how ready people are for change. Mud and Lotus consultants understand the change process and can move people towards their goals.
If you are just starting your leadership journey we are here for you. Mud and Lotus knows that leaders want to create healthy organizations that can grapple with discomfort. If you have already started this journey, we are available to coach you on your path.
Did you just hear about Restorative Practices in Business? Do you want support working within your sphere of influence to shift your colleagues and direct reports? We can coach you through these skills and you can watch how quickly synergy happens in your workspace.
Also, leadership and equity practitioners who are looking for a space to discuss your learning with other, likeminded, people can contact us.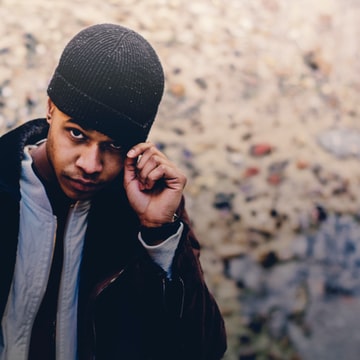 Leona Owens
Developer
Justin Stone
Photographer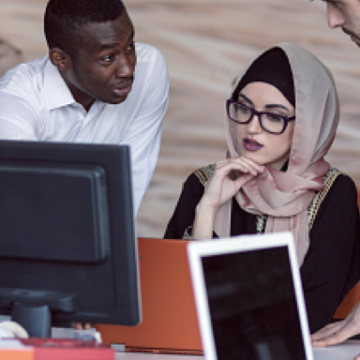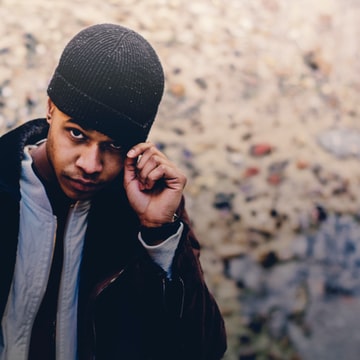 Leona Owens
Developer
Justin Stone
Photographer
Coaching to Support Human Resources
Mud and Lotus Consulting supports human resource departments by working with those who could use more coaching to understand inclusion. If you have an employee struggling to support your organization's diversity, equity, and inclusion work, don't give up on them. Call us to form a plan to work through a difficult situation.
If there is an employee that needs to have a difficult coaching conversation, we are available to support human resource departments when it comes to these conversations.