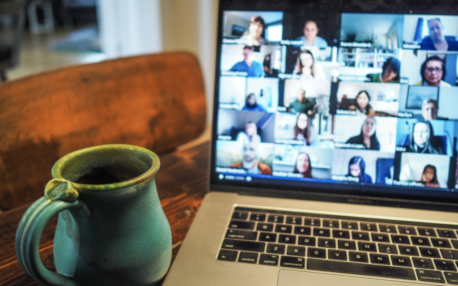 "Inclusion allows for individuals to thrive!"
Restoring Spaces with Equity, Diversity, and Inclusion
We are all returning to in-person and hybrid spaces in a contentious environment. There are competing narratives about what EDI looks like in the workplace. Yet, organizational leaders understand that inclusion leads to a diversification of ideas and creativity.
We have found that workspaces that do this sometimes messy work, allow their employees to participate in some real agreements around inclusion. This leads to everyone having the ability to display their authentic professional selves.
When Spaces are inclusive, it is proven that organizations have high workforce retention and huge financial growth. Inclusion allows for individuals to thrive!
Using excellent leadership practices, and restorative work, there are ways to make sure that your employees enjoy their jobs because they can be who they are as individuals. Employers have to be ready to engage in the mud a little and be humble to hearing experiences that might not mirror theirs. The conversations about race in the workplace can be hard to navigate, but they are worth the outcome. Don't lose out on valuable employees due to fear of engagement.